Welcome to Liberty Travel...
Established in 1995, liberty travel have helped our customers make some wonderful holiday memories.
It's a wonderful world...
we have a huge array of holidays at our fingertips – from beach to mountain, safari to city.
…Let's get back out there!
Liberty Travel are ready and waiting to find that perfect holiday for you…
Welcome to Liberty Travel
Here at Liberty Travel we've got oodles of experience in the travel industry, and our friendly team will do all they can to book you that perfect getaway. We offer competitive quotes and we will look after you with transparency, fair pricing and sound advice.
We'll find a holiday that's right for YOU – where YOU want, when YOU want at a price YOU want. Afterall, it's your holiday, not ours!
With so many exciting countries & resorts to visit it can be tricky to choose – let us help and advise you. Or maybe you know exactly where you would like to go and just want a decent travel agent to book your holiday arrangements. Perhaps you have a special occasion that you would like to go away for – we can create the perfect package for you. Whatever your desire, get in touch with our travel team to discuss how Liberty travel can make your holiday happen…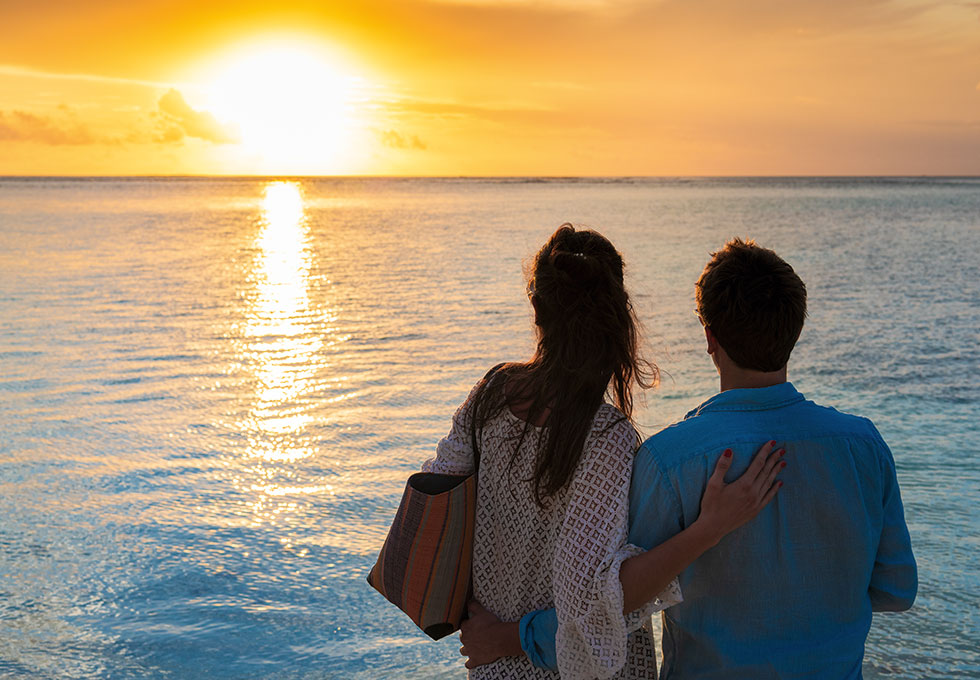 Bespoke Weddings & Honeymoons
Getting married is a very special time for couples, let us take the stress out of it with our bespoke wedding planning service.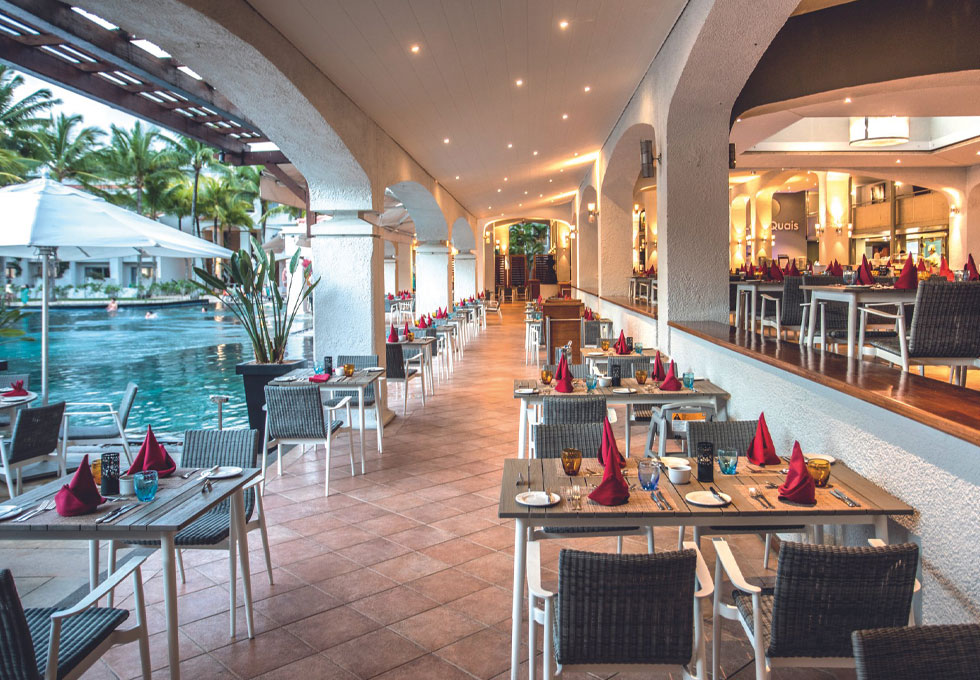 Cruises & City Breaks
Want a whistle stop tour of a part of the world? Look no further than our large selection of cruises and city break options.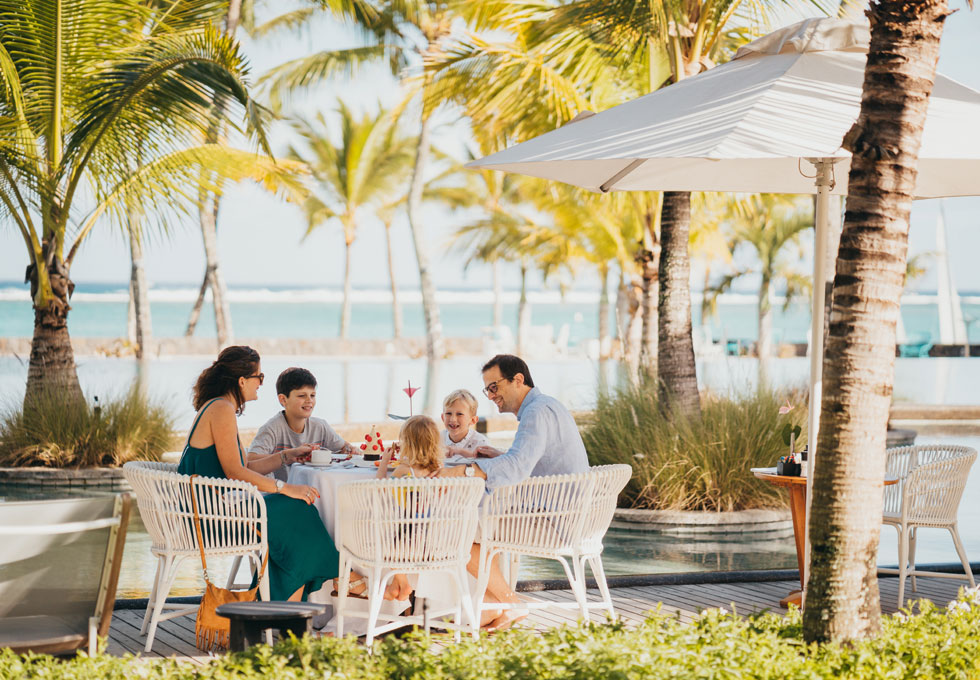 Beach Holidays
Looking for all inclusive? Eat, drink, relax and play – with no worries about the final bill – book that all-inclusive getaway with us!
What we do
Based In Oswestry, we cover Shropshire and the Welsh Border area, supplying a huge array of different holidays.
Our holidays include: Beach holidays – Touring by coach or rail – Ski breaks – Weddings and honeymoons – City Breaks – Ocean and river cruises – Safari holidays – Adventure travel – Villas and apartments. 
We can also arrange:
Travel Insurance

Car hire

Airport parking and lounges